Call ahead to 204-589-3999 or

to sign up

OATS (Opiate Addiction Treatment Services) is Manitoba's largest methadone maintenance treatment (MMT) program for rapid access, and has helped hundreds of patients break the chains of addiction from substance abuse. MMT has proven to be an invaluable tool for the effective treatment and rehabilitation of opioid-addicted individuals. Suboxone treatment is also available.

The OATS treatment program and our addiction services are focused on getting you the care you need in a timely fashion. We typically schedule intake appointments with one week, with some exceptions. We may also be able to accommodate clients who are currently taking Suboxone, please contact us for more details.


After treatment is started, you may continue to see your physician for addiction services at one of two convenient locations throughout Winnipeg. Please ask our intake staff for more information about which treatment site would be the most benefit for you.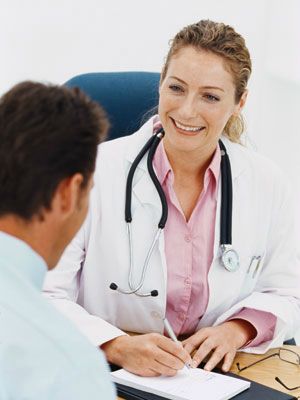 Call our individual sites for more information:

Winnipeg (Turtle Mountain / North Point)
968 Main St
204-589-3999


Winnipeg (South Point)
103-1151 Pembina Hwy
204-504-9772

oats@hotmail.ca