OATS (Opiate Addiction Treatment Services) is Manitoba's largest methadone maintenance treatment (MMT) program and also can provide Suboxone treatment in some cases. Our team of physicians is unique in that they are dedicated full-time towards helping patients eliminate opioid addiction.

Our medical staff has specialized training and experience in the treatment of substance abuse. All have the necessary licensing and training to provide methadone for maintenance treatment in Manitoba. We also may be able to accommodate clients who are currently taking Suboxone, please call us at 204-589-3999 to inquire.

The OATS Methadone/Suboxone program is focused getting patients the care they need as soon as possible. Typically we can set up a physician appointment within a week, and if you are candidate for immediate treatment we can start methadone treatment the same day. We understand that waiting to treat your addiction can be difficult, which is why we make our best effort to get you in to see a doctor as soon as possible.

In addition to primary care, OATS can provide referrals to counseling services and psychiatric physicians who are specially trained in treating substance abuse disorders. This can be beneficial to assist patients in developing skills that lead to healthy and self-sufficient life styles.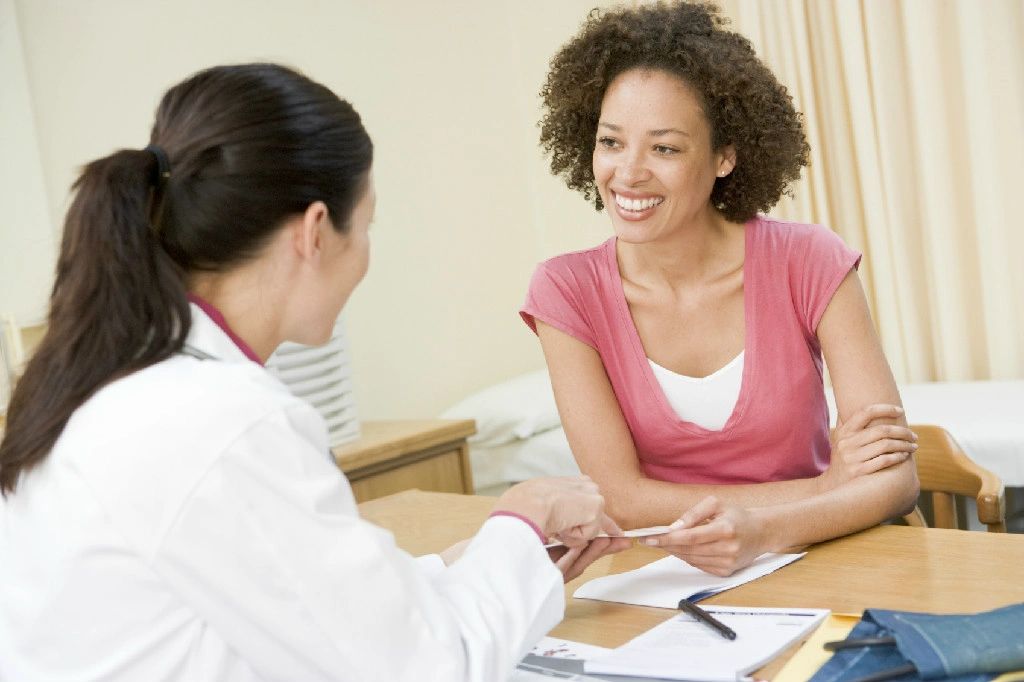 Our mission is to provide the highest quality addiction services to opioid-addicted individuals who seek methadone maintenance treatment, with an emphasis on patient self-reliance, dignity, and compassion.
Although we do strive to offer physician appointments as soon as possible, we encourage making appointments as far in advance as possible. Our friendly staff will be happy to answer any questions you have regarding scheduling or our program.
We guarantee all medical records are kept completely confidential